Imposter Syndrome Seminar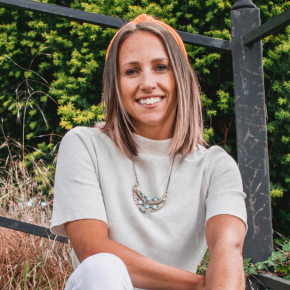 To coordinate with celebrating International Women's Day, our session will focus on imposter syndrome – did you know 75% suffer from imposter syndrome in the workplace, and it is much more common for women to experience.
We will understand the different ways that imposter syndrome can manifest itself in everyday life and give you tools to combat it to keep you on your a-game.
Natalie from
The WellBeing Generation will present and lead the seminar.
This event also includes beverages and food and a tour of Metro Bank, Oxford.
£15




Metro Bank




4-5 Queen Street

Oxford OX1 3EJ