A walking tour of recent developments in Oxford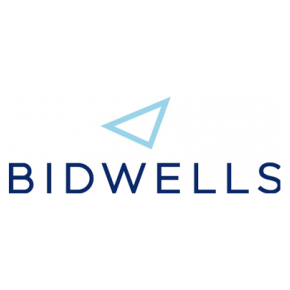 We invite you to join us for a walking tour of some of the recent developments in Oxford city centre, led by Bidwells. Hear about the background of how the buildings came to be, with special guest appearances from some of the architects.
The tour will last approximately 1 hour and covers 2 miles. Taking the following route:
Meeting point: outside the Blavatnik School of Government, Walton Street

Mathematics Institute, Woodstock Road

HB Allen and OSE at Keble College, Woodstock Road

Oxford University Life and Mind Building (LaMB), South Parks Road

Hands building, Mansfield College, Mansfield Road

Masters Field development, Balliol College, Jowett Walk

Levine building, Trinity College, Parks Road

Northgate House, Jesus College, Cornmarket St

Finish with drinks at The Plough at 38 Cornmarket Street. If you'd like to eat at The Plough, please contact The Plough directly to place your order ploughat38.com
We look forward to seeing you there.
OWF Committee
£10




Meeting at: Blavatnik School of Government, Walton Street